STARFLOWER + SNOW MUSHROOM ULTRA-HYDRATING SLEEP MASK

adaptogen laced ultra-rich overnight hydrating treatment.
wake up to hydrated and plump skin.

Earth's wild ingredients meet modern skincare technology for skin that glows.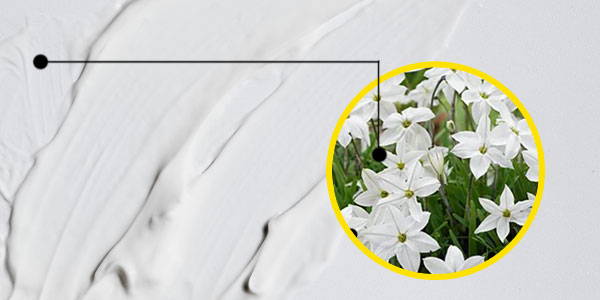 Starflower Oil
Calms redness

Prevents moisture loss

Soothing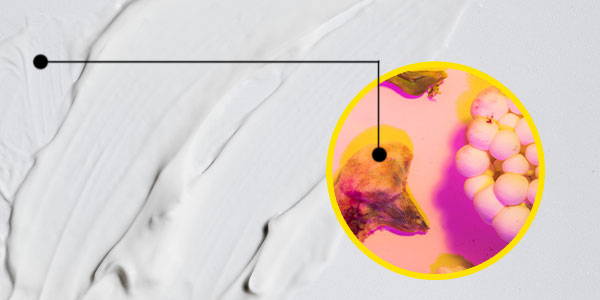 Snow Mushroom
Deeply hydrating
Leaves skin hydrated + plump

Infused with antioxidants
where beauty (and life) is anything but routine.

Skin-inclusive, earth-loving and sustainable, free from 2700 hell-no ingredients.

🌟🌟🌟🌟🌟
"Best thing to ever touch my skin. I've never used a product that actually does what it says to the full extent. I wake up and my skin is still so fresh and moisturizer. And I noticed a huge difference in just once use with my redness on my face!" -Haley
🌟🌟🌟🌟🌟
"This overnight mask is revolutionary in every aspect! I have used several expensive masks in the past but nothing compares to this one! My face was vibrant and energized this morning. My husband even commented to me, and he rarely ever does, that my complexion was refreshed and glowing." -ESTHER
🌟🌟🌟🌟🌟
"This is my new favorite thing! Felt instantly hydrated after day one. After several days my skin has felt more supple. The texture of this mask is insane. It is bouncy, pillow like. Which was not what I expected at all. A little goes a long way and it melts into my skin without being greasy." -LYSSA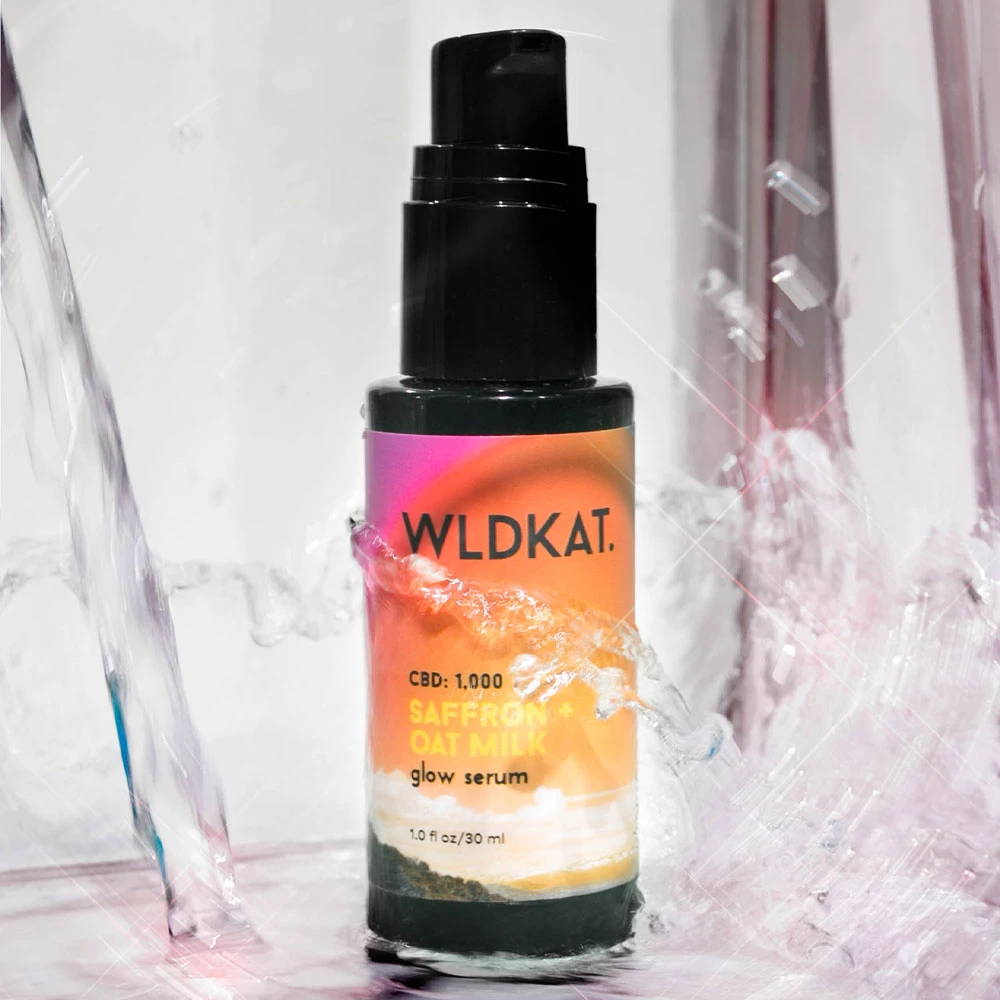 FOLLOW THE FEED @WLKDAT_SKIN