SAFFRON + OAT MILK GLOW SERUM

a brightening and hydrating serum.
just-left-the-spa glow, no highlighter needed.

Earth's wild ingredients meet modern skincare technology for skin that glows.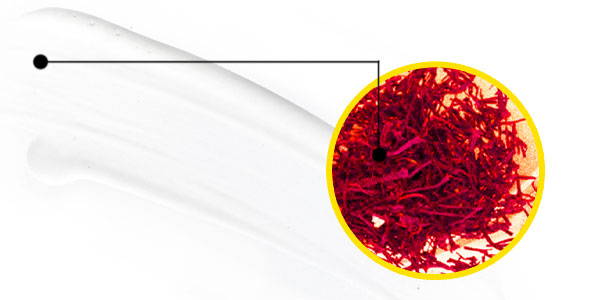 Saffron Extract
Brightening + calming

Helps even skin tone

Infused with antioxidants
Oat Milk
Reduces redness
Soothes skin

Hydrates skin
where beauty (and life) is anything but routine.

Skin-inclusive, earth-loving and sustainable, free from 2700 hell-no ingredients.

🌟🌟🌟🌟🌟
"This product is so clean, no icky ingredients, artificial fragrance and truly makes my skin glow; that is a task especially this time of year. I am about to step into this new year with glowing pores. Just purchased my 2nd bottle. My skin is in heaven." – Dominique
🌟🌟🌟🌟🌟
"Love how light this on, but still plenty of moisture for my sensitive skin! Really love the mild scent as well. My skin is absolutely glowing after using this!" – Sarah
🌟🌟🌟🌟🌟
"This serum really does what it claims, to calm and brighten the skin. The oat makes it even more soothing so it isn't an issue to use everyday. I also really like how quickly it absorbs iafternto the skin. I notice brightness each use!"   – Chela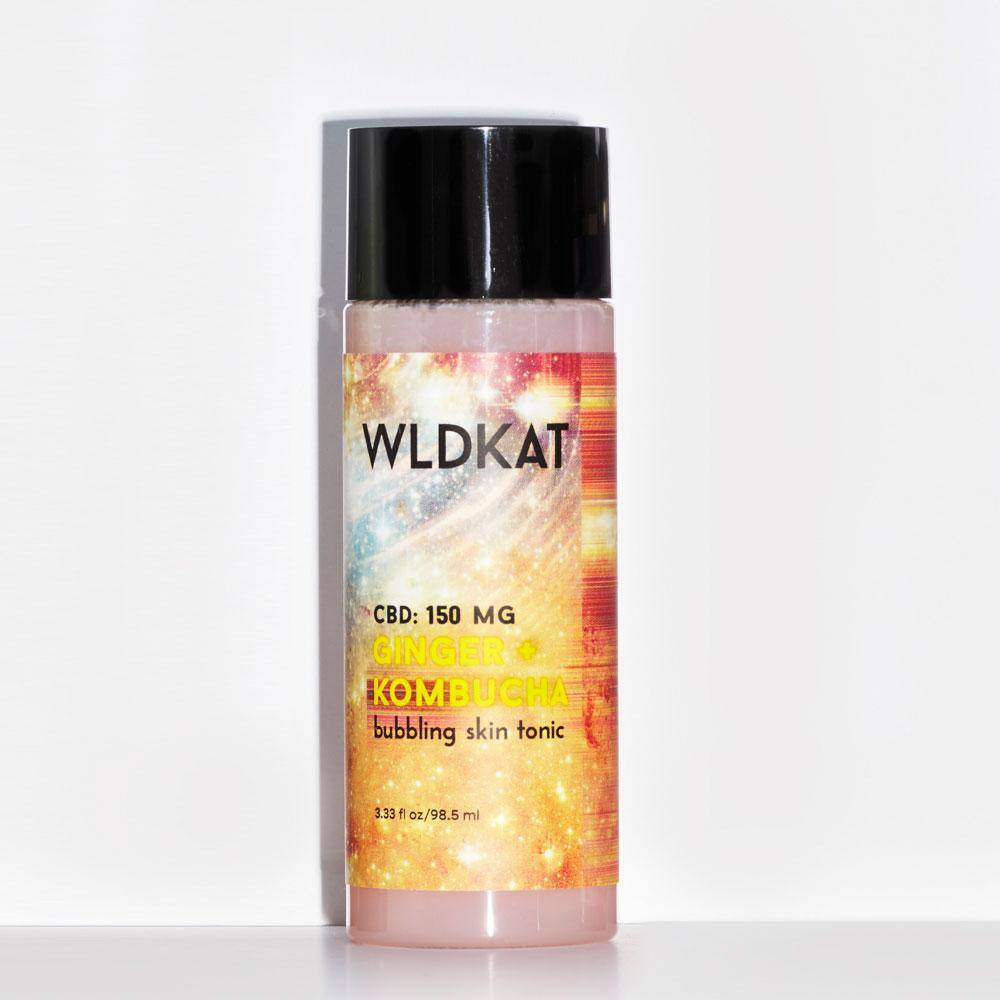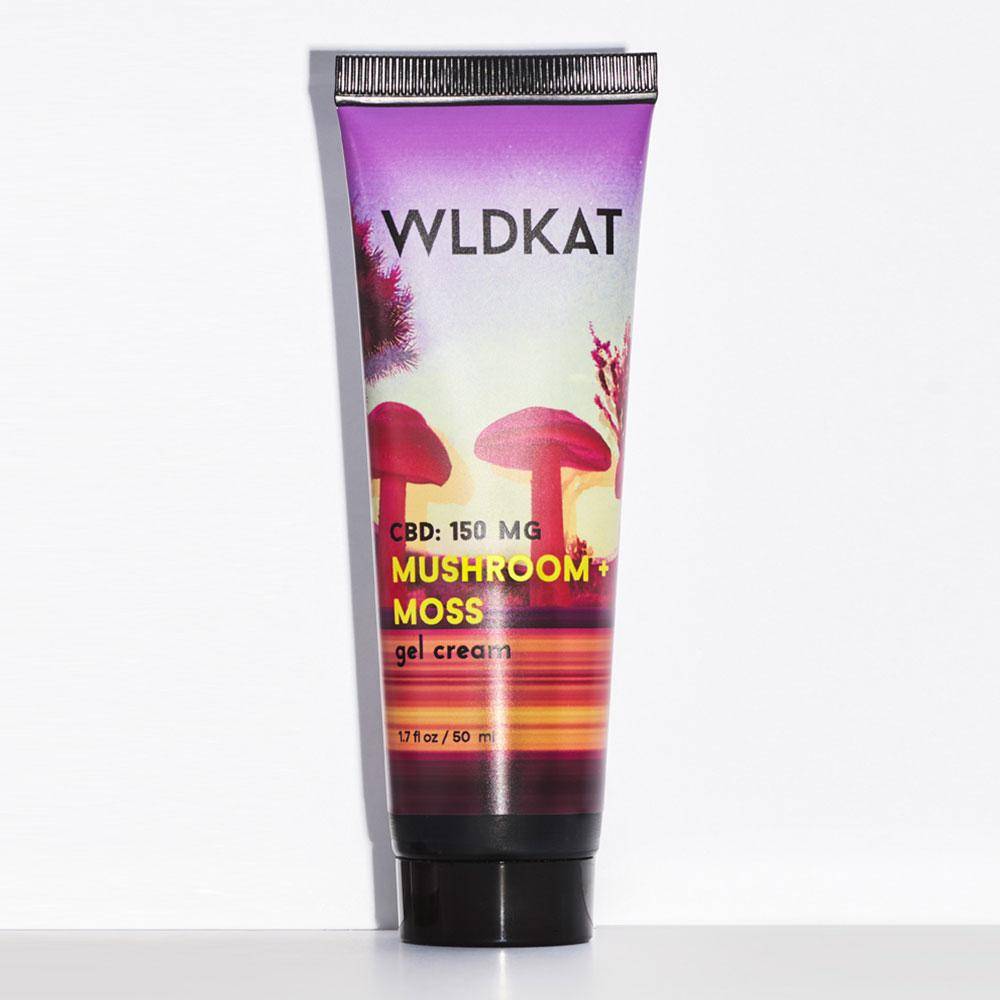 FOLLOW THE FEED @WLKDAT_SKIN