PH BALANCED PATCHOULI + CHERIMOYA GEL CLEANSER

clarifying gel cleanser.
squeaky clean, but never stripped.

Earth's wild ingredients meet modern skincare technology for skin that glows.

Patchouli
Balances skin

Leaves skin smooth

Fights inflamation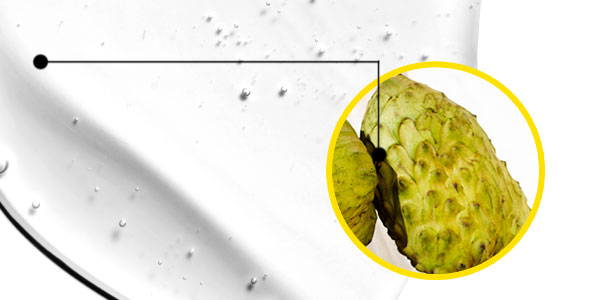 Cherimoya
Brightens skin
Leaves skin radiant

Balances skin
where beauty (and life) is anything but routine.

Skin-inclusive, earth-loving and sustainable, free from 2700 hell-no ingredients.

🌟🌟🌟🌟🌟
"Excellent daily cleaners, especially love to start my day and use in AM (calming scent centers my day). Lathers great, skins feels clean but not stripped. SO much better than my competitor gel cleanser I've been using for years ..." -Nic
🌟🌟🌟🌟🌟
"I have very sensitive skin and finding products that do not irritate my skin or dry it out are hard...I am obsessed with this product! It smells amazing, feels like your face is getting a great clean and suds up nicely (you only need a small drop too, so it will last a long time). It leaves my skin feeling calmer and balanced! I love it!" -Carrie
🌟🌟🌟🌟🌟
"I love the thick feeling of this cleanser! It feels so nourishing on my skin and removes all my makeup without needing a double cleanse. The price is really good for the amount of product you get. This is a great gift for someone who is just getting into skincare too!" -Chela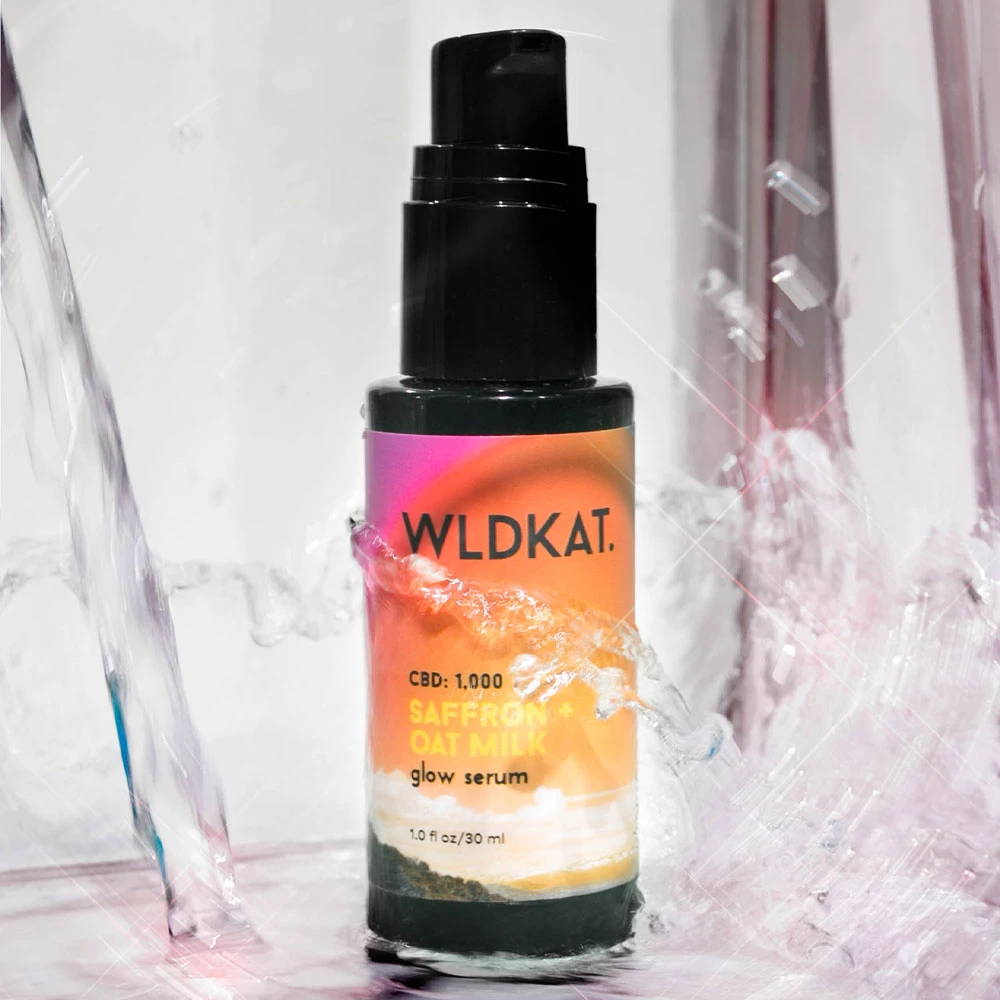 FOLLOW THE FEED @WLKDAT_SKIN