MUSHROOM + MOSS GEL CREAM

hydration that doesn't weigh you down.
adaptogen-laced moisturizer for all skin types.

Earth's wild ingredients meet modern skincare technology for skin that glows.

Snow Mushroom Extract
Lightweight hydration

Hydrated + plump skin

Infused with antioxidants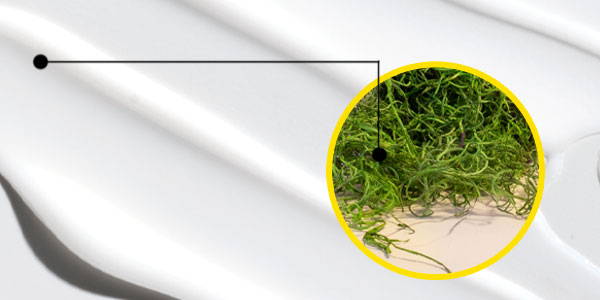 MossCellTec™
Evens out redness
Helps minimize pores
Environmental protector
where beauty (and life) is anything but routine.

Skin-inclusive, earth-loving and sustainable, free from 2700 hell-no ingredients.

🌟🌟🌟🌟🌟
"First of all, the feel of the gel cream is dreamy! Second, the first day I used this product an aesthetician friend of mine told me how amazing my skin looked! Third, I love how natural the product is." -Jen
🌟🌟🌟🌟🌟
"I love skincare and own many different brands, but this gel cream may be my favorite daily product. It's lightweight but substantive, and I love that it's a gel cream. The reasonable price, clean ingredients and sustainable ethos of the brand all add to the love." -Christine
🌟🌟🌟🌟🌟
"I've been using this mushroom moss gel cream for the past six months and I am in LOVE. It's a lightweight cooling gel texture that quickly absorbs into the skin providing all day hydration." -Lacy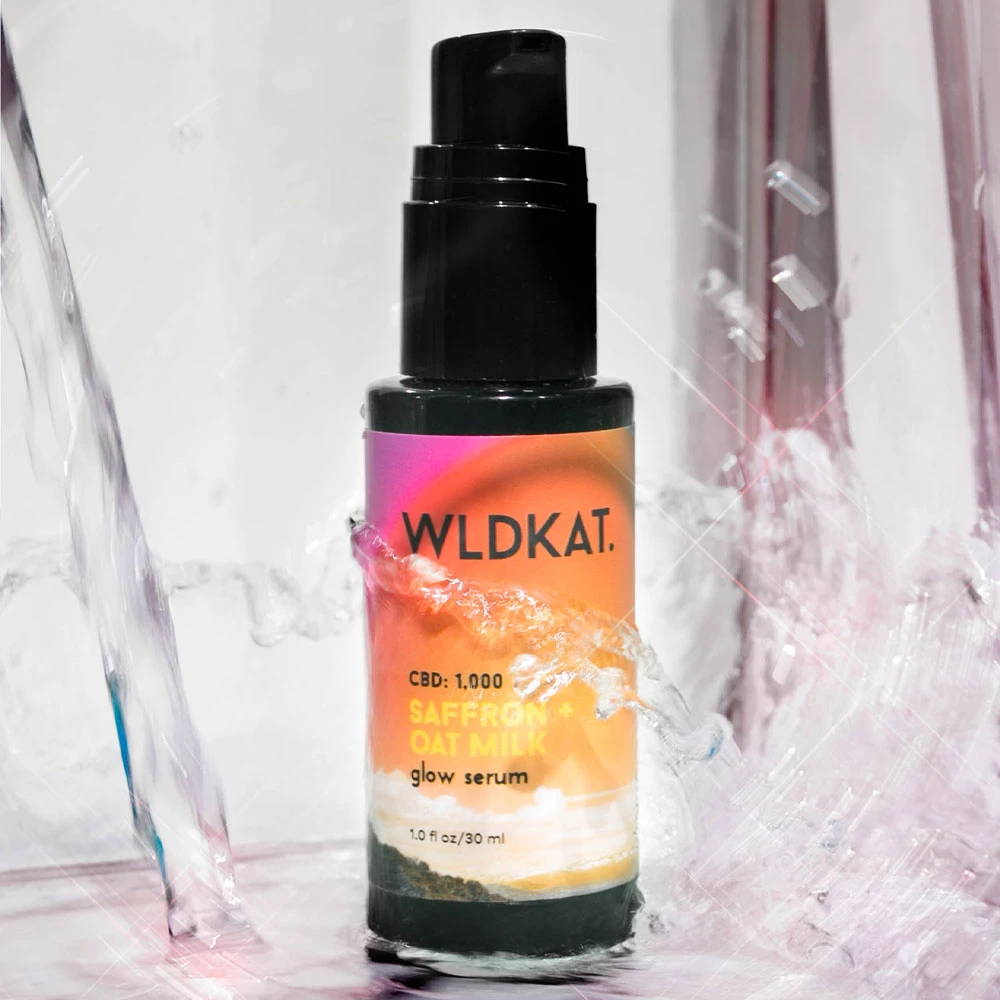 FOLLOW THE FEED @WLKDAT_SKIN