GINGER + KOMBUCHA BUBBLING SKIN TONIC

1 part toner, 1 part serum.
a probiotic "skin primer" for bouncy + glowy skin.

Earth's wild ingredients meet modern skincare technology for skin that glows.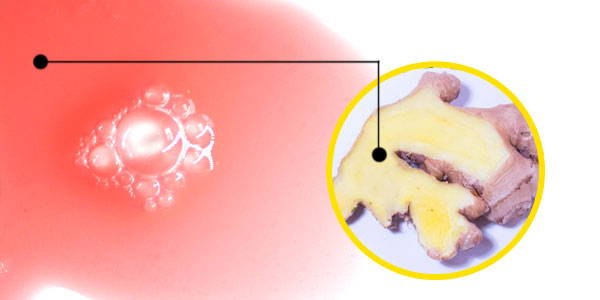 Ginger Root Extract
Fades scars

Evens skin tone

Improves elasticity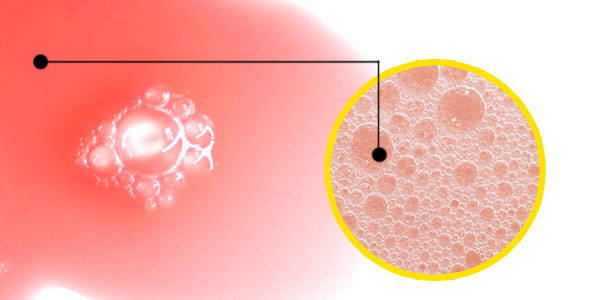 Kombucha
adds immediate glow
strengthens skin barrier
fights environmental damage
where beauty (and life) is anything but routine.

Skin-inclusive, earth-loving and sustainable, free from 2700 hell-no ingredients.

🌟🌟🌟🌟🌟
"This tonic is amazing. I love the feeling as it soaks into my skin. Gives you a glowing fresh look. I look forward to using this product every morning." -Jill
🌟🌟🌟🌟🌟
"Instantly gives skin a rosy glow and brings my tired complexion back to life! Absorbs fast so no need to wait minutes before applying your serum, smells great and works even better." -Nic
🌟🌟🌟🌟🌟
"My skin has always felt dry after wiping down with a tonic but this tonic leaves my skin sensationally smooth and tingly. I've noticed my hyperpigmentation fading as well so it definitely helps with skin tone evening!" -Karisa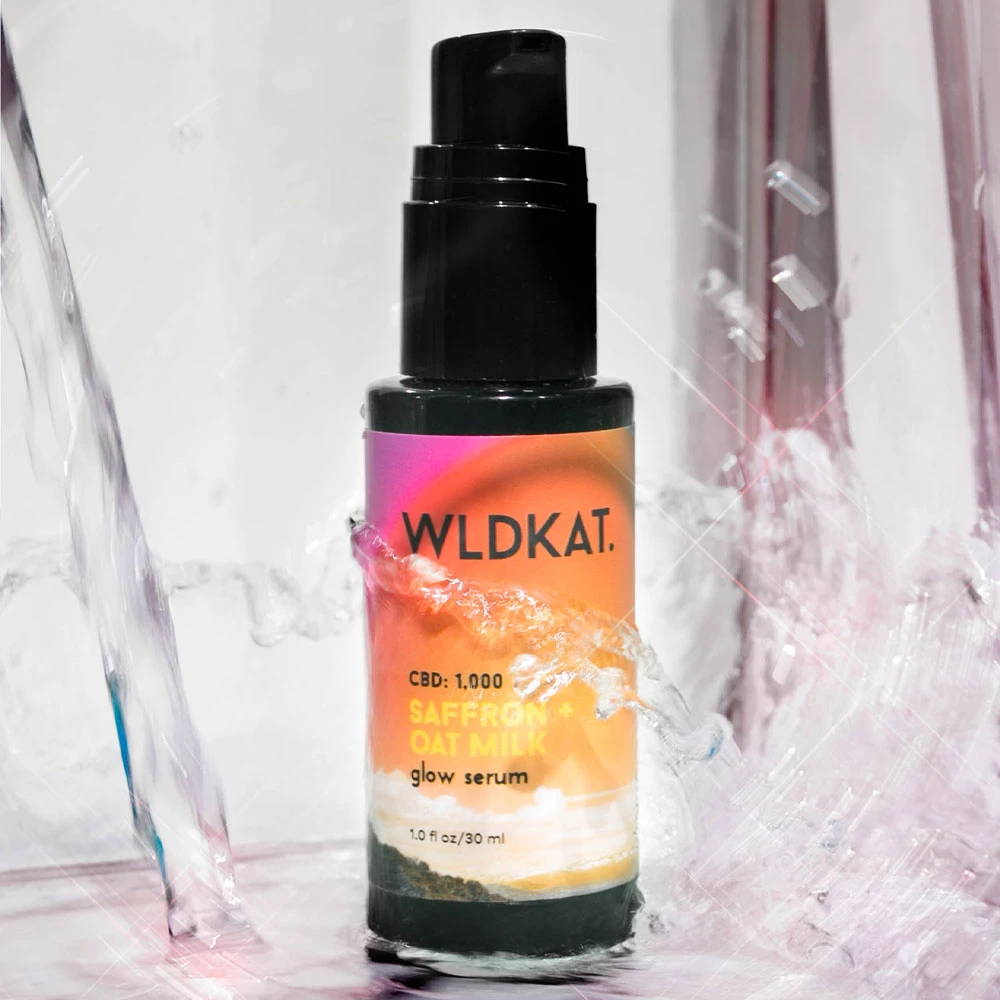 FOLLOW THE FEED @WLKDAT_SKIN